Explore farther and faster on a road bike. For day bike rides by Loch Ness or cycling the North Coast 500 we've got new Trek Checkpoint AL4 road bikes.
Our road bikes are designed to be fast but comfortable and resilient enough to handle the rougher surfaces found on some Highland roads. Luggage Rack are not fitted as standard but can we can put one on if you need panniers for a bit of light touring or plan to cycle the North Coast 500.
Rack - We can fit a luggage rack to our road bikes if you plan to do some light touring. Waterproof panniers and bar-bags are available to hire.
Shimano Tiagra - 10 speed, 11-34T cassette teamed with a compact, 50/34 chainset provides a wide range of gears. Light, positive Shimano shifting.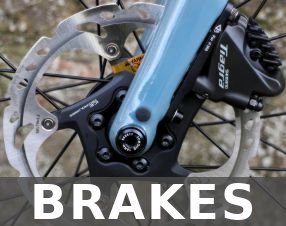 Disc brakes - For greater reliability and assured stopping in all weather, our road bikes now have hydraulic disc brakes too.
Bikes are fitted with normal flat pedals. Toeclips and straps can be fitted free of charge. Shimano and Look clipless pedals are available to hire. From £5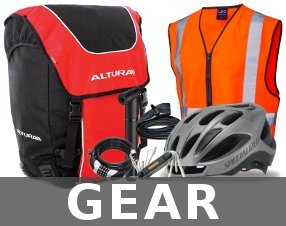 We include the essential equipment and spares you might need for safety and quick fixes. Additional accessories are available to hire. more>>>
First day - £45
Two days - £80
Three days - £115
Four days - £145
Five days - £175
One week - £225
Two weeks - £345